Wholesale Olive Oil Skin Care Products
Discover the Healing Power of Olive Oil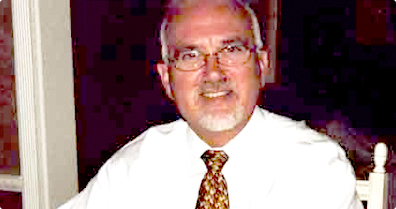 Greek Body and Soul is a Michigan based company dedicated to locating and marketing all natural premium skin care products. We import only the highest quality products.
Our skin care line-up is carefully selected from companies dedicated to the production of products utilizing only environmental friendly ingredients. These companies also respect consumer's concerns of certain ingredients linked to cancer or other health concerns.
---
What Makes Olive Oil the Perfect Skin Care Solution?
Provides natural anti-aging
Is suitable for all skin types
Promotes healthy skin
Exceptionally rich in vitamins
Great for soothing skin conditions
And much more!